Digital Signage Content Solutions
Make your displays impossible to ignore. Let our award-winning designers craft beautiful content for your screens.
Our award-winning digital signage design team is ready to help you with every element of your visual communications – from ready-made content to subscriptions, layouts to templates to messages, and custom interactive signage designs.
Our team of multimedia artists have been recognized with 90+ awards from digital signage experts, marketing trendsetters, and experiential design leaders.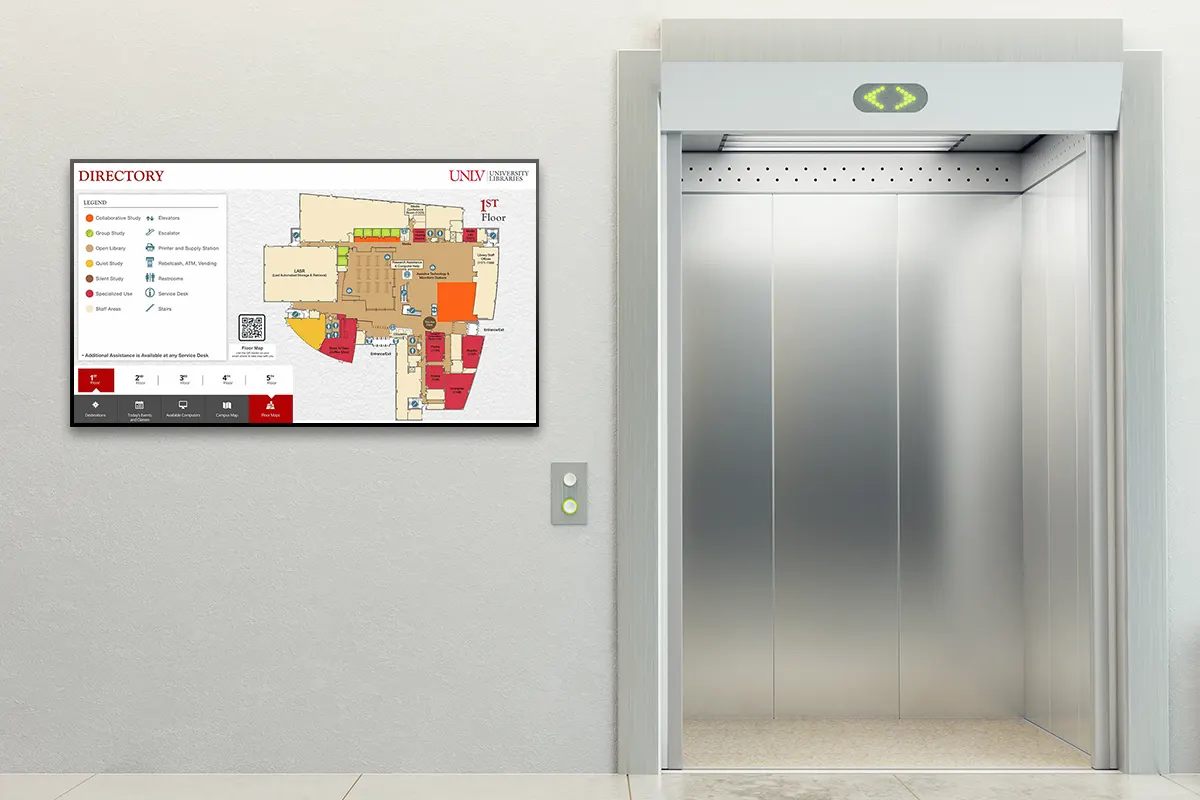 ---
FREE WHITE PAPER: Step-By-Step Advice for Crafting Digital Signage Content
Our digital signage white paper examines different types of content to help you better decide which ones to use when. We give you practical advice about how to craft compelling text, images, video and feeds for digital signs to attract and engage your audience.